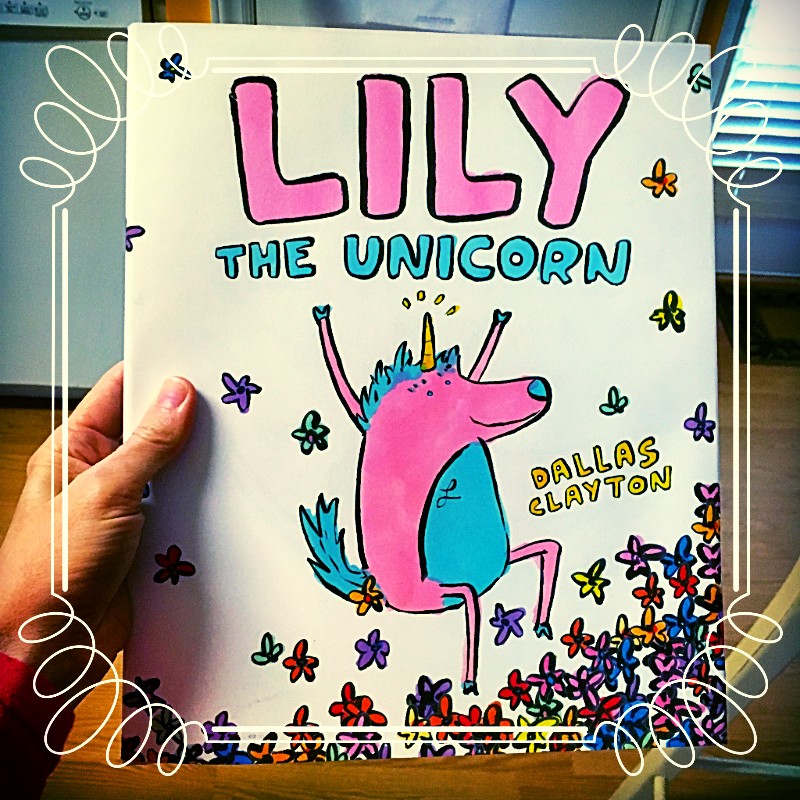 Lily likes to make things (like pickle fizzers and alien planet jumpers).
Lily likes making music and messes.
And Lily lives her belief that failing is only an opportunity to get back up again, that smiling is necessary, that traveling, exploring and making new friends are standard operating procedure, and that fun is waiting for her.
Only always.
What would you make, knowing pickle fizzers and alien planet jumpers have already been invented?
What music and messes are bottled up inside of you waiting to be unleashed?
What if failure is how you get there? What would that adventure look like in your world? Would you be collecting "No's," instead of "Yes's"?
Smile — especially at the stuff that had you frowning yesterday.
Travel — to the ideas in your mind that excite you & keep imagining new ones.
Explore — ideas and options as if there are no bad or wrong ones.
Make new friends — particularly with someone you may not have noticed before today.
Create fun — because if you're not having fun why are you doing it?
Always be a unicorn.
Always.
If you like this post, you can subscribe to receive regular doses of encouragement and inspiration to help you on your way: