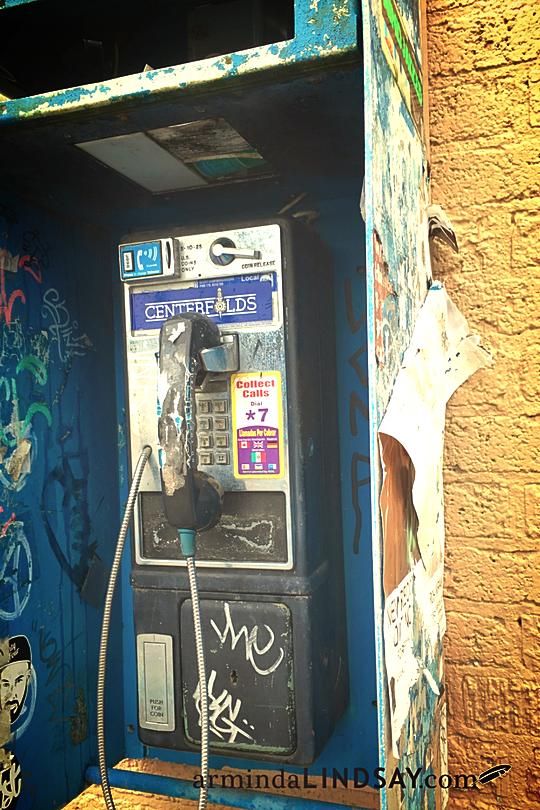 Alexander Graham Bell was onto something big, but could he have anticipated the iterations his history-changing invention would take? Raise your hand if you've personally experienced dramatic changes in the way you use telephones from the time you first started using them? My mother remembers party lines. Her parents had a rotary phone in their house that I used. We had a red push-button phone that hung on the kitchen wall as the main hub of communication until it broke and was replaced with another push-button phone, but one with more "options" (it sported a fancy hold button)! Remember the first cell phones? My brother carried one around in a bag and the phones gradually reduced in size and cost, while increasing in functionality and even my parents now only carry cell phones, having finally discontinued their landline.
Seeking out and adopting change can be intimidating and sometimes scary, but would you agree that's primarily because of what you don't know on the other side of the change?
Twice this week I've had clients tell me that the work we do together is hard and uncomfortable because they're not used to looking introspectively, especially not for answers to questions that are easier to either complain about or to maintain status quo, rather than explore different solutions.
Why do we hypothesize and experiment? To tweak and to adjust and to update our experience with being human. This is all one big experiment and life is your lab. Grab some goggles and a white coat if it makes you feel more official, but settling with a system because it's the way it's always been done? Phooey. That is so payphone of you.
What if you can't make a wrong decision because whatever decision you make is an experiment to simply see where it takes you? Can you spare yourself the drama of complaining and release your attachment to status quo? What's the worst thing that can happen?
CAUTION: You might feel a whole lot better and have a whole lot more fun in the process.
In scientific researches, there are no unsuccessful experiments; every experiment contains a lesson. If we don't get the results anticipated and stop right there, it is the man that is unsuccessful, not the experiment." — Alexander Graham Bell