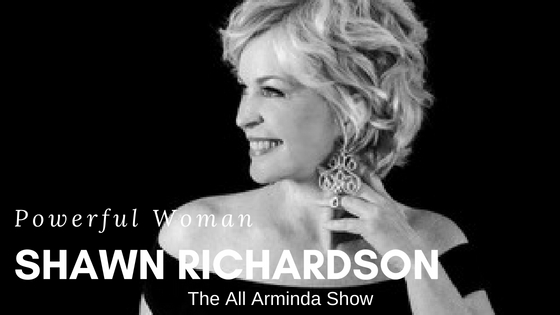 Episode Seven is where you'll meet Shawn Richardson: mountain climber (three of the seven summits are complete), mother (three boys, ages 24, 22 & 19), and multidimensional mover and shaker in this world!!
I love this conversation and Shawn's vulnerable sharing of the raw unknowns she confronted in the wake of her unexpected divorce from her husband of 22 years:
Who am I?
Why am I here?
What do I want to do?
She openly admits that the journey she's traveled to where she stands right now was catalyzed by her divorce.
My favorite part of our discussion is listening to Shawn talk about her oldest son, Charlie, and how his life with special needs, and how she's interpreted his life, have been "way showing" and transformational for her.
Through her pioneering work, Shawn helps adults with special needs children achieve transformational shifts in their family dynamics, professional lives, and personal experience. 
I can't wait to see what Shawn creates next and am certain you'll be just as excited as I am to watch her shift our global consciousness around authentic workers.
Please share your thoughts in the comments below and thanks for listening to the show!
If you'd like to join our community, click here.