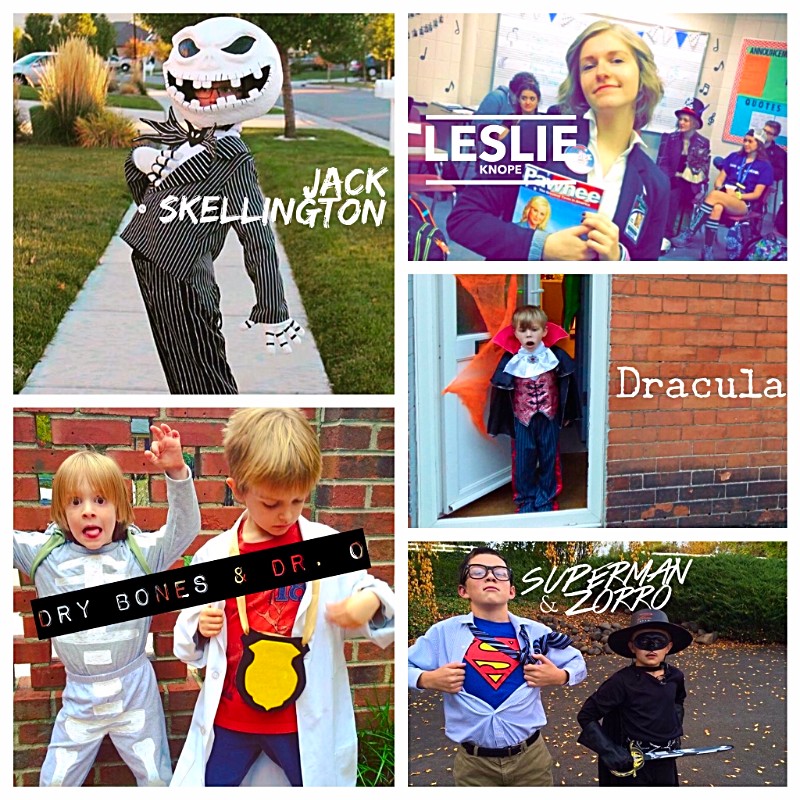 I well remember our childhood toy chest, hand-crafted by my Uncle Tom, large enough to hold three to four small children, along with (but not comfortably) some metal Tonka trucks and the Fisher Price Little People, their house and their barn.
Buried inside that big box (in addition to a generation of toys) were an assortment of hats, dresses, shoes, jewelry, purses, briefcases, and general bedlam: the perfect combination for any child's imagination to soar.
We never needed to wait for Halloween to reinvent ourselves; we only needed a few props from the toy box plus our very active minds to create and recreate and create again who we would become on any given day.
And wow — the feeling of being someone else is magical — I can still easily connect with that emotion from my younger years!
While Halloween may be the perfect excuse to play dress up and to "make believe" and to transform ourselves into whoever and whatever we want, it's not necessary.
Today, right now, just do it.
With a few props you already have at home and the raging imagination that's lain dormant for too long inside of you, you have everything you need to become whatever you want! Try someone else on for a day or for an hour or for an afternoon.
Your big proposal to that potential new client who doesn't know you? Wear a power suit or a brightly-colored tie you borrow from a friend whose presentation skills you admire.
Need to conduct a performance review and you're nervous about saying the right thing? Practice using some words and phrases you wouldn't "normally" say but your favorite tv personality would.
Not the type to rush in and "save the moment"? What if you were wearing a cape? Imagine you are and step into your greatness. Better yet — buy yourself some adult superhero underwear and WEAR THEM. No one but you will know and just like Clark Kent you're suddenly walking around with superpowers.
Who's your hero? Your better version of yourself? The person you wish you could be?
What props are buried at the bottom of your toy chest? Dig them out, shake them off and try them on for a little while.
When you believe you can't, simply pretend to be the person who would and then do.
Easy.