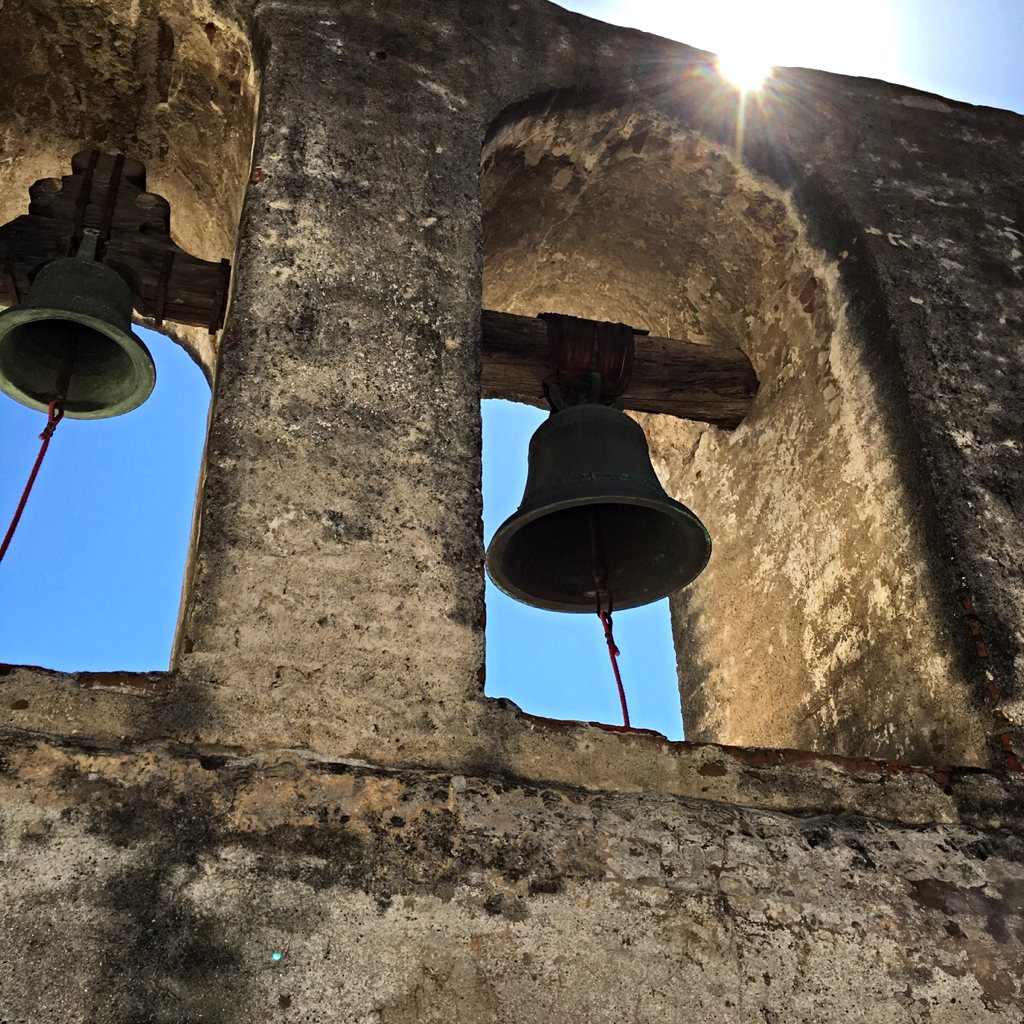 My dog Eli is not food-motivated. (And until he joined our family we had no idea such a dog even existed!) This means we sometimes cajole, bribe, strongly encourage, throw impromptu dance parties, and sit beside of him to get him to eat or complete a meal. It also means that when Eli does finish the food in his bowl we celebrate BIG.
My dog is also an alarmist. A false one.
For reasons I have yet to understand, Eli often lies to me about having (not) eaten the food in his bowl. He comes to get me when there is still a lot of food left and the best I can do is remind him, again, to eat his food before he comes to tell me.
I want to celebrate him, to encourage and to recognize what for Eli is a huge accomplishment. And I know he loves our twice-daily ritualistic parties in his honor. Perhaps that's why he comes to get me — hoping I won't notice the still-full bowl so we can get on with the after-party.
Are there members of your team you're constantly cajoling, bribing, strongly encouraging, dance partying and sitting beside just to get them to complete assignments and projects? Do you feel like you're throwing massive parties in their honor just because they turned in a report on time?
Or am I describing YOU: Unmotivated, lacking enthusiasm, general ho-hum attitude about completing what's been put in front of you? Are you waiting for someone else to throw you a dance party and notice what little, if any, progress you've made before you do anything else?
Eli doesn't eat sometimes because he doesn't want to eat. That's it.
If you've got employees and team members who aren't doing something, it's because they don't want to.
If you're the one not completing a task you've either been given or that you assigned yourself, it's because you don't want to.
Motivation isn't a thing; don't get caught up in that misunderstanding.
I can no easier motivate my dog to eat his food, than I can motivate my daughter to clean her room, than I can motivate myself to balance my checkbook. If Eli doesn't want to eat he won't. If my daughter doesn't want to clean her room, she won't. And because I don't want to balance my checkbook, I don't; I pay my accountant to do it for me because he wants to do that sort of thing.
You can't motivate anyone (yourself included) to do anything.
Dwight D. Eisenhower had it figured out when he said,
"Leadership is the art of getting someone else to do something you want done because he wants to do it."
The "trick" that Eli understands is agreement. Our agreement is simple: when Eli finishes a meal, I agree to jump up and down, loudly declare his awesomeness and give him treats. Simple. When he doesn't keep his part of the agreement (eating his food), I do not jump up and down or give him treats. (I do declare his awesomeness all the time; that can't be helped.)
What agreements are you creating with your employees? What agreements are you creating with yourself? Are your employees in the right role? Are you leading in such a way that your team is accomplishing what you want because they want to do it?
While that food agreement is in place, it's not until Eli decides to eat that he eats.
If you're not feeling motivated to go to the gym, do you wait until you are? You'll likely be waiting a long time to feel motivated. Some things just have to be decided. Don't wait around to feel anything.
Decide and Do. Get motivated later.
loving you,
arminda
If you like this post, you can subscribe to receive regular doses of encouragement and inspiration to help you on your way: