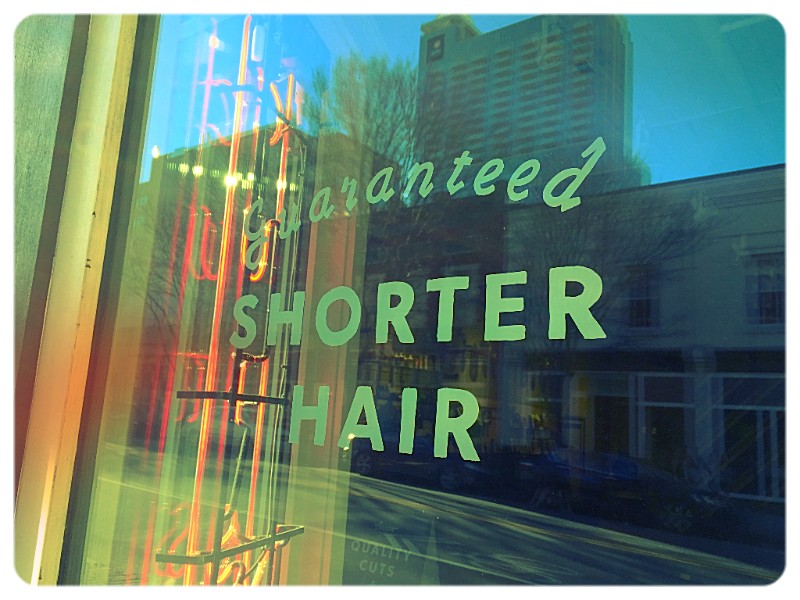 Guarantees mean something:
lowest price guarantee
quality guarantee
money back guarantee
address you by name or it's free guarantee
satisfaction guarantee
guaranteed to work
lifetime guarantee
lasts longer guarantee
guaranteed approval
customer service guarantee
Until they don't.
A handshake and a spoken agreement used to guarantee your word.
Guarantee your word and keep your agreements.
That's a guaranteed system for success.
I give you my word.
If you like this post, you can subscribe to receive regular doses of encouragement and inspiration to help you on your way: