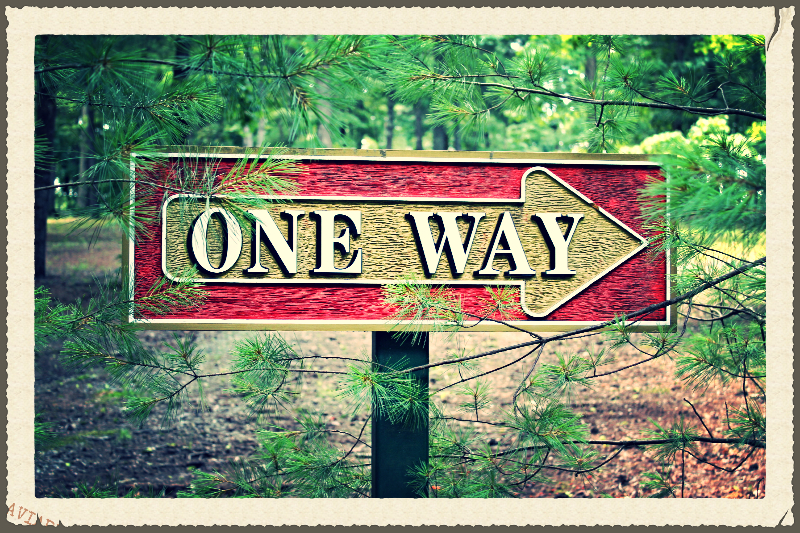 Have you ever been lost in the woods? (Or in the Disney World parking lot?) I certainly have. And it was a scary feeling not knowing which way to go. In fact, the not knowing had a paralyzing effect on me and I didn't go anywhere; I just stood rooted to the spot where I was standing, waiting for a sign (or Tinker Bell) to show me the way.
Not surprisingly that sign never appeared.
And there really never is just one way to get anywhere.
Hover above and zoom out from where you're standing and you'll quickly see multiple routes leading you in any number of directions.
How many options do you have?
43 in any given circumstance.
Is that a scientifically-proven fact, Arminda?
Absolutely not. But it's been working for me for years.
Whenever I'm lost, literally or metaphorically, I tell myself there are 43 solutions to every problem, so don't stop after you've only looked at the first three.
Zoom out. Get creative. Explore a different possibility. Test a new way of being, seeing, operating and believing.
There is never just one way
If you like this post, you can subscribe to receive regular doses of encouragement and inspiration to help you on your way: