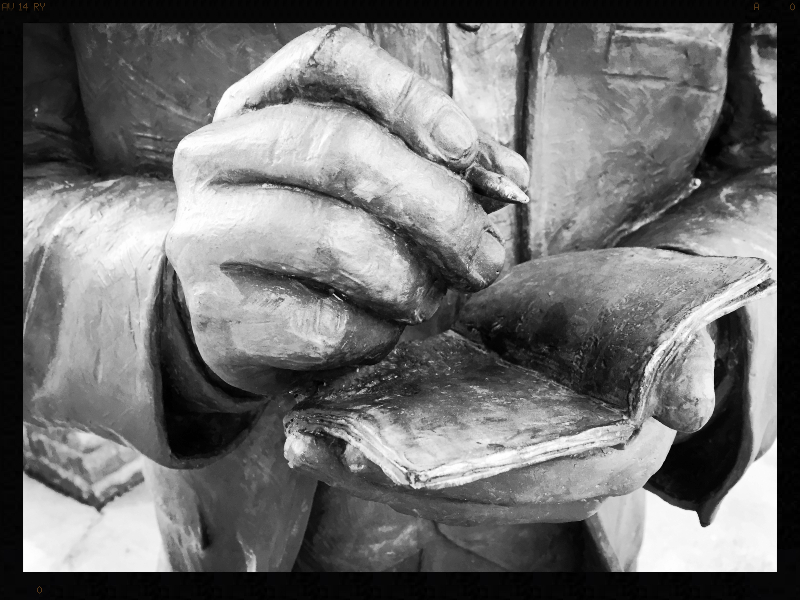 Remember you are powerful.
Remember to breathe to create space between you and whatever information you receive.
Remember it's all just information.
Remember you are not a noun, but a verb in action.
Remember you invent exactly who you want to be every single day.
Remember nothing about you is fixed; you are in constant flux.
Remember you are the one writing your own story.
I believe you've got this and I believe in you.
If you like this post, you can subscribe to receive regular doses of encouragement and inspiration to help you on your way: