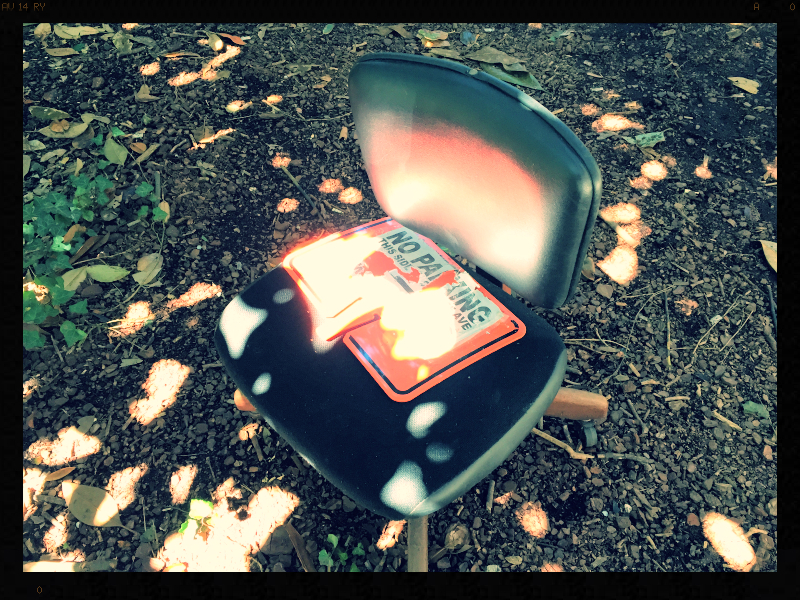 Are you comfortable?
The last time I checked, my comfort zone isn't my production or my productive zone. Nor is it my creativity zone.
And I definitely tend to zone out when I'm comfortable.
Unpark yourself.
Shake up your zones.
Get uncomfortable.
What's possible inside your uncomfortable zone?
Only anything.
If you like this post, you can subscribe to receive regular doses of encouragement and inspiration to help you on your way: