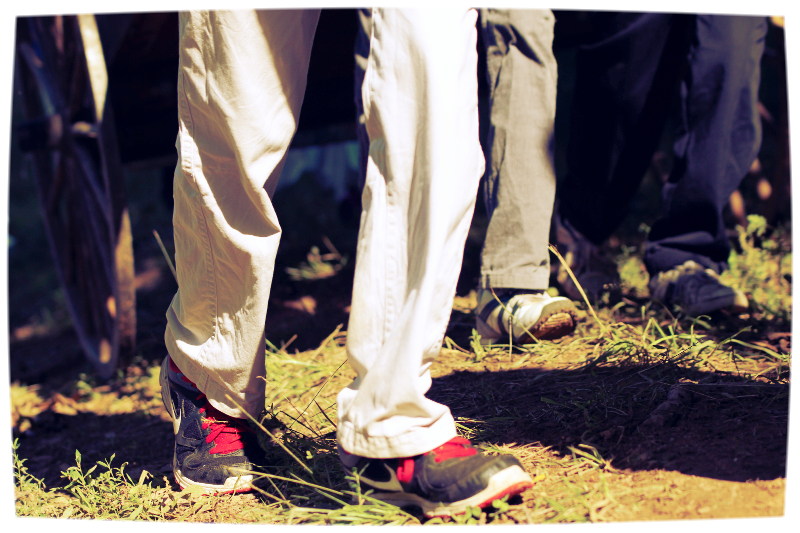 "If I were giving a motivational speech, I'd say that, if you want to be successful and make a real contribution to the world, you have to be intrinsically motivated by the work you do, and you have to feel good about spending your days on it. Love might grow–and it's a wonderful thing if it does–but you don't need it up front. You can succeed just by wanting something to exist that doesn't already." — Jason Fried*
Let's look at this again: "You can succeed just by wanting something to exist that doesn't already."
That's it. Just want it enough and the path of how-to opens with each and every single step you take closer toward that something.
One step. And then another.
You've got this.
*Jason Fried is co-founder of 37signals, a Chicago-based software firm, and co-author of the book Rework, which was published in 2010. He also writes Inc.'s Get Real column.
Excerpt taken from his Inc. article The Fallacy of 'Love What You Do'
If you like this post, you can subscribe to receive regular doses of encouragement and inspiration to help you on your way: