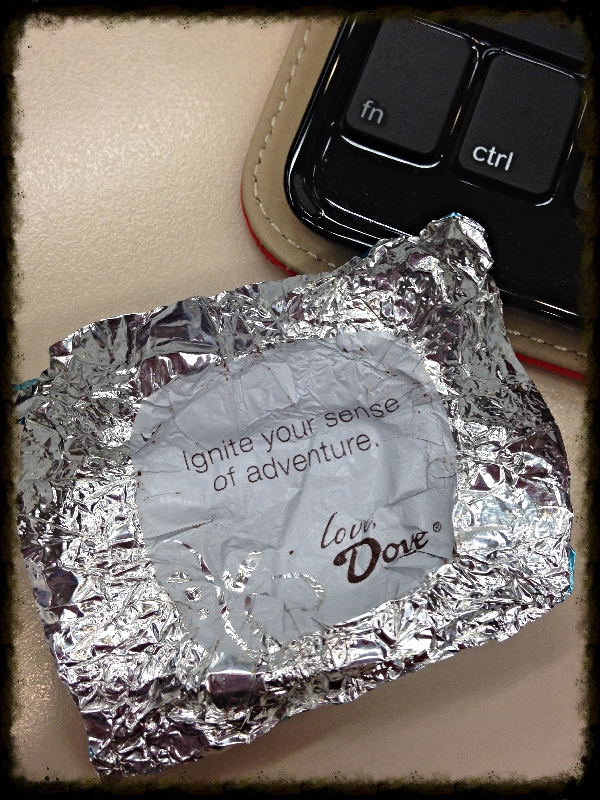 "At the age of six I wanted to be a cook. At seven I wanted to be Napoleon. And my ambition has been growing steadily ever since."  – Salvador Dali
What do you want? Or perhaps the question is: What did you forget to remember that you want?
Do you control your own outcome? Or do you live holding back, never giving yourself permission to create, to pursue, to ignite?
Create an adventure, which by definition is an exciting or unexpected event or course of events.
Push your control button. Go. Get out of your own way.
If you like this post, you can subscribe to receive regular doses of encouragement and inspiration to help you on your way: