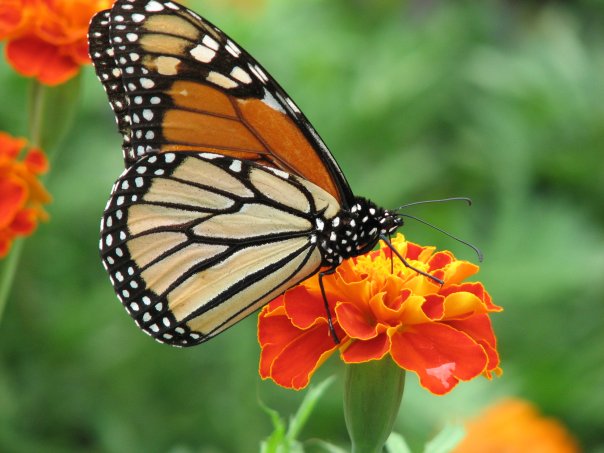 "If you deliberately plan on being less than you are capable of being, then I warn you that you will be unhappy for the rest of your life." — Abraham Maslow
Have you ever stopped long enough to consider your own "what ifs"?
At year's end, does the caterpillar set goals on how to be a better caterpillar next year? Of course not! She creates an entirely new future and transforms her very DNA to grow her own wings.
Create your future from your future and don't worry about being a better caterpillar.
Is there a pair of wings inside of you, waiting to emerge?
Loving you, always.
If you like this post, you can subscribe to receive regular doses of encouragement and inspiration to help you on your way: