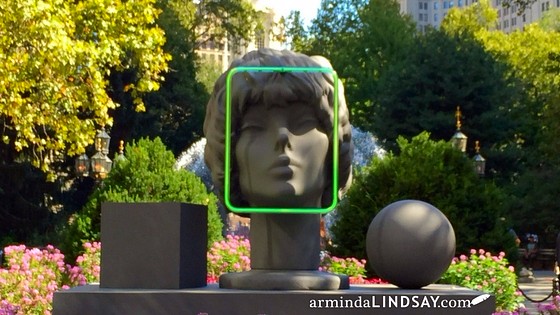 Charles Fillmore suggests "There is an inherent law of mind that we increase whatever we praise. The whole of creation responds to praise, and is glad. Animal trainers pet and reward their charges with delicacies for acts of obedience; children glow with joy and gladness when they are praised. Even vegetation grows better for those who love it."
But there's a flip side.
What you focus on grows, whether that focus is on something praiseworthy and valuable, or whether on something unimportant and without merit.
When I water my plants, they flourish; when I neglect and disregard them, they become limp and lifeless.
The same principle also applies to our mindset, thoughts and behaviors.
During a recent conversation with the sweetest CNA I know, she told me she is really bad at taking blood pressure and because she's so bad at it, she'll never be able to advance her position into a different environment that would require her to regularly take patients' blood pressure.
Her mindset in this situation is currently "fixed," as she sees herself as good as it gets with no option for anything different.
Her thinking about herself is negative and comparative to others and she (mis)believes she's incapable and less than.
Her behavior is resigned to where she is right now and because she can't ever possibly take blood pressures differently than she does right now, she'll always be working in a place where that's not a daily requirement.
Up until our conversation she was focusing on what she can't do (take blood pressure readings) and so she was simply creating a self-fulfilling prophecy. Plus, her fear and inhibition around the idea of being asked or required to perform this task were escalating.
I suggested a little game:
Believe she's capable of learning something new.
Tell herself (out loud and at least once a day) she is great at taking blood pressure!
Create regular opportunities to practice taking blood pressure.
Update her resume in anticipation of a new working environment in which she will be using her amazing blood pressure taking skills!
What you focus on grows.
Focus on what you want to grow.
Now go bloom.
Practice creates talent." — Steve Chandler
Loving you,
arminda
If you like this post, you can subscribe to receive regular doses of encouragement and inspiration to help you on your way: