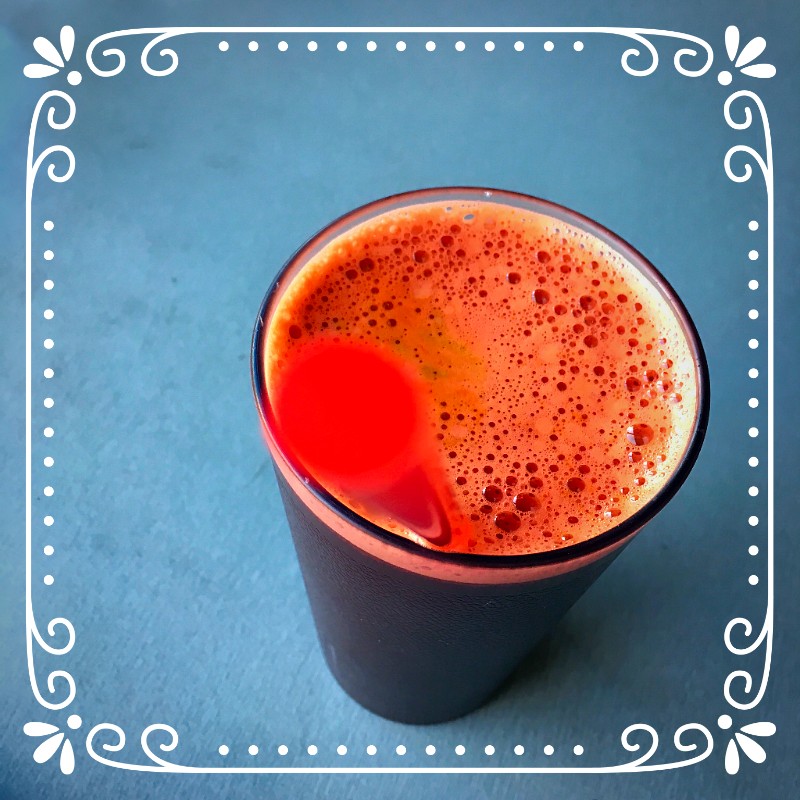 When I want a drink, I don't hesitate and question my commitment to quenching my thirst.
I just sip and swallow until I've emptied my glass.
Easy.
I'm all in without question or hesitation.
My actions become instinctual as I go through the motions, no longer questioning purpose, intent, focus, or motive. I'm just doing it because I decided to do it.
Commitment is easy like that.
My colleague Chris Dorris recorded a fabulous audio program on the subject of commitment and he gave me permission to gift it to you. If you're committed to listening, please send me an email: coach@armindalindsay.com and let me know you're all in, and I'll send you the link.
I also recommend you watch the Ask Arminda video I recorded on this same subject of commitment.
Are you all in?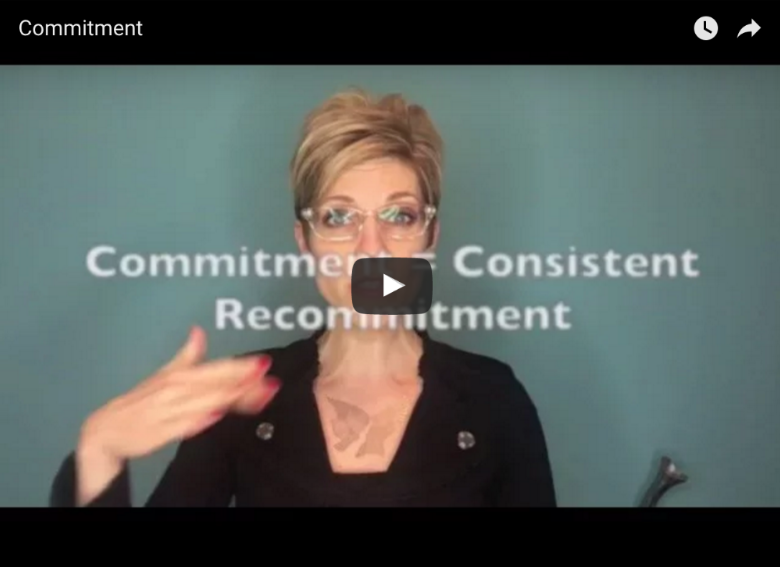 If you like this post, you can subscribe to receive regular doses of encouragement and inspiration to help you on your way: