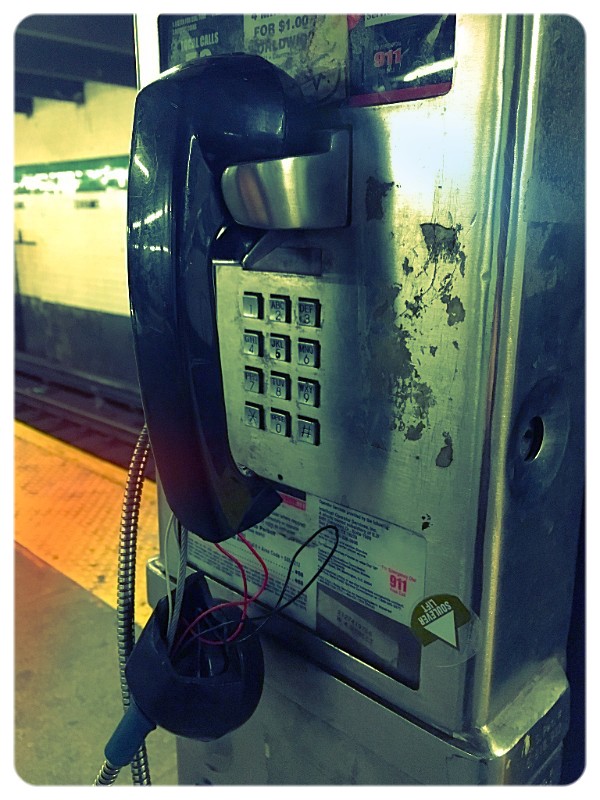 At the core of every single "issue" (professional, political, personal, and religious) is a dis-functioning method of communication.
Is there anyone in your world who's upsetting you? Disappointing you? Not listening to you? Talking back to you? Ignoring you? Resisting you (or your ideas)? Not performing their job the "right" way?
Insanity is doing the same thing over and over again and expecting different results. — Albert Einstein
Try a different connection; the one you're currently using isn't working.
Clearly.
Oh, and you're the one with the faulty signal — in case that wasn't clear.
Give me a call if you're still getting a patchy line on that one.
If you like this post, you can subscribe to receive regular doses of encouragement and inspiration to help you on your way: