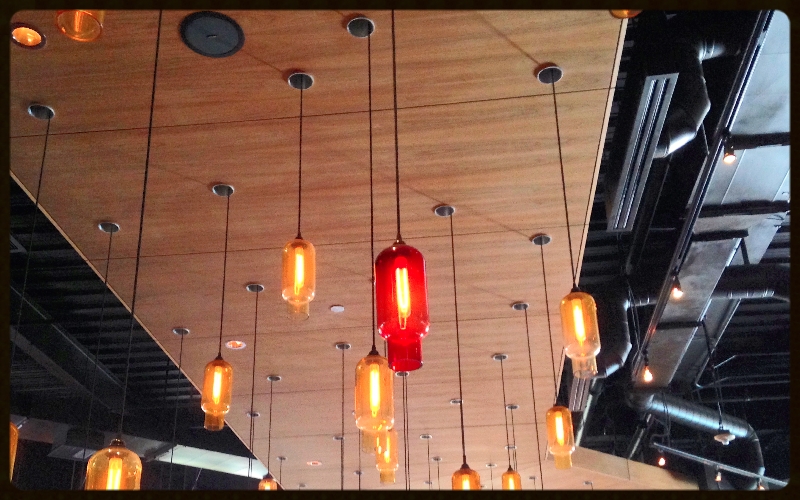 I LOVE being noticed because I'm different.
Because what I offer my clients is different.
Because I have my own way of putting myself together.
Because I don't subscribe to the conventional wisdom.
Because what I do works for me.
Because my different is exactly what I love most about me.
What's your different?
If you like this post, you can subscribe to receive regular doses of encouragement and inspiration to help you on your way: