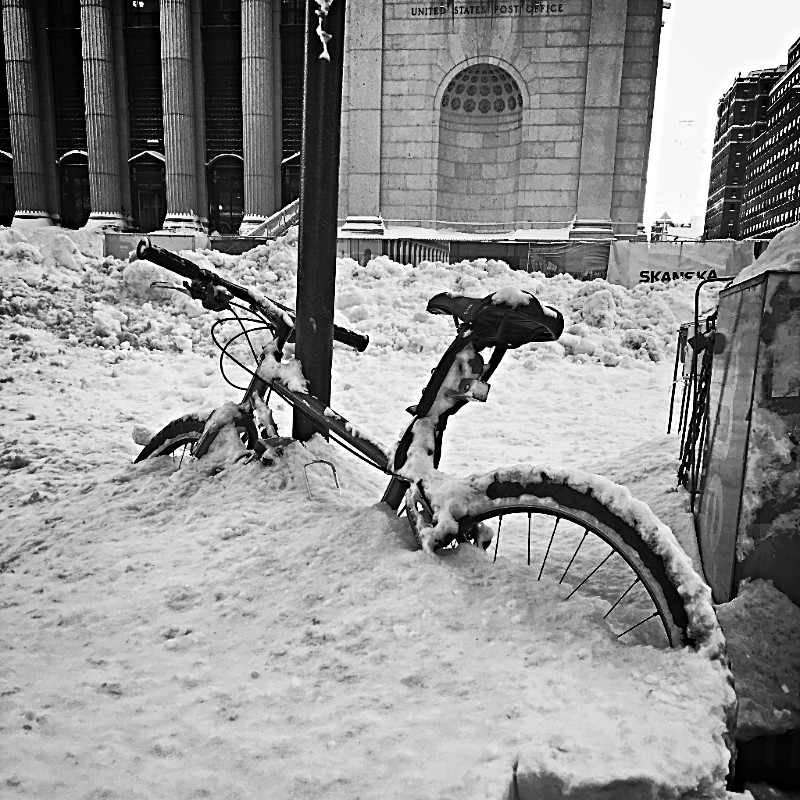 Sometimes we feel stuck.
It's completely and totally normal to feel stuck sometimes.
Please be kind to yourself if you're looking down and experiencing stuck.
Please also don't forget to remember that stuck is only temporary.
Here are some questions I like to use with a "stuck" client in our work to "unstuck" them and if they're useful, please answer them for yourself.
Note: Before these questions can be useful for you, slow down your thoughts and don't attach meaning to the feeling of stuck that you're experiencing. It's important that you not be in a place of judgement against yourself that "stuck" is bad and therefore nothing good can happen. Open yourself up to the possibilities these questions can provide for you as you answer them from the remarkable resource of your own resourcefulness and knowing.
Is it true that you're completely and totally stuck?
From your vantage point, what do you see?
Is there any benefit to this that you're able to notice?
How might you use this experience advantageously?
Given your current situation, what resources or options might be available to you
What would you like to create?