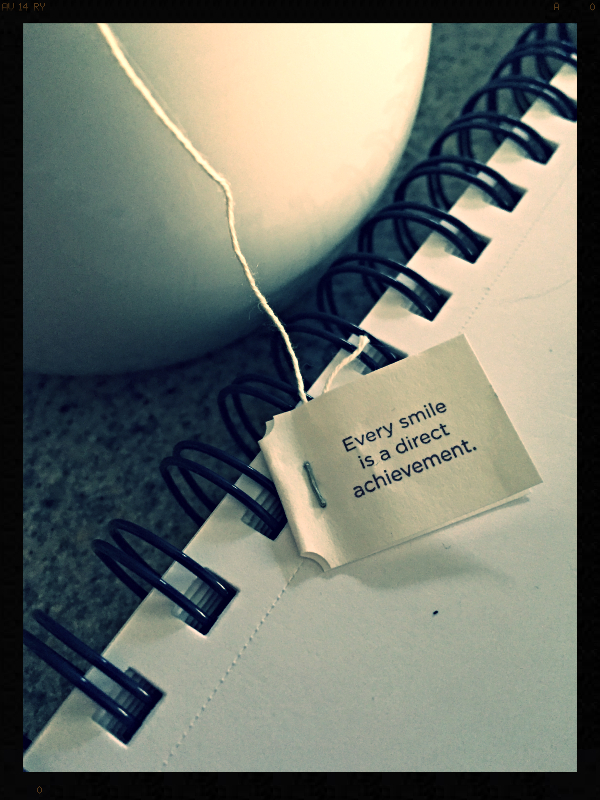 If every smile is a direct achievement, then I'm well on my way to a lifetime achievement award because just like Buddy the Elf, "smiling is my favorite!"
Take time today to notice your face. Be consciously aware of what you're emoting to yourself and to those around you.
When something pulls the corners of your mouth down and/or furrows your brow, borrow the advice from one of my favorite childhood songs: "If you chance to meet a frown, do not let it stay! Quickly turn it upside down and smile that frown away!"
The song reminds us that "No one likes a frowny face; change it for a smile. Make the world a better place by smiling all the while."
Make your world a better place.
Smile.
Achieve that.
If you like this post, you can subscribe to receive regular doses of encouragement and inspiration to help you on your way: