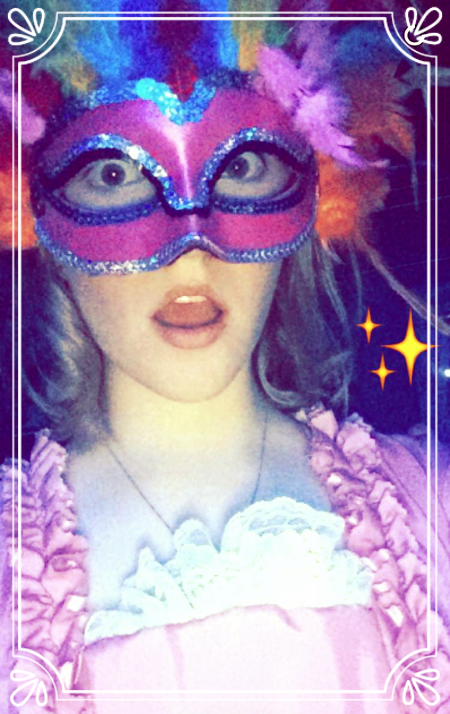 Recently I sat through multiple performances of Cinderella the Musical and heard lines single-timers might have missed.
One of my favorite directives was straight from the Fairy Godmother's mouth:
"Don't wait for everything to be perfect; just go."
That tendency to wait for everything around me to be ideal is something I've experienced in real life. What about you?
Austin Kleon, one of my favorite authors, puts it this way:
"Don't wait until you know who you are to get started. . . . It's in the act of making things and doing our work we figure out who we are" (Steal Like An Artist, 27).
And that gnawing fear you don't know how to do what you think you might want to do, or don't know even what it is you might want?
Elizabeth Gilbert insists we follow our curiosity, and not our passion when she says,
"Instead of that anxiety about chasing a passion that you're not even feeling, do something that's a lot simpler, just follow your curiosity."
Yohji Yamamoto makes that path of curiosity even easier by inviting us to
"Start copying what you love. Copy copy copy copy. At the end of the copy you will find your self."
My point?
Be about the business of living your life and not waiting for something outside of you to get it started. You do you. Whatever that looks like. However that shows up. Reinvent yourself daily. Live.
And if you are willing to invest 30 minutes of your living to understand even more about Liz Gilbert's invitation, her Flight of the Hummingbird speech on Oprah's Super Soul Tour is fantastic:
Loving you,
arminda
If you like this post, you can subscribe to receive regular doses of encouragement and inspiration to help you on your way: