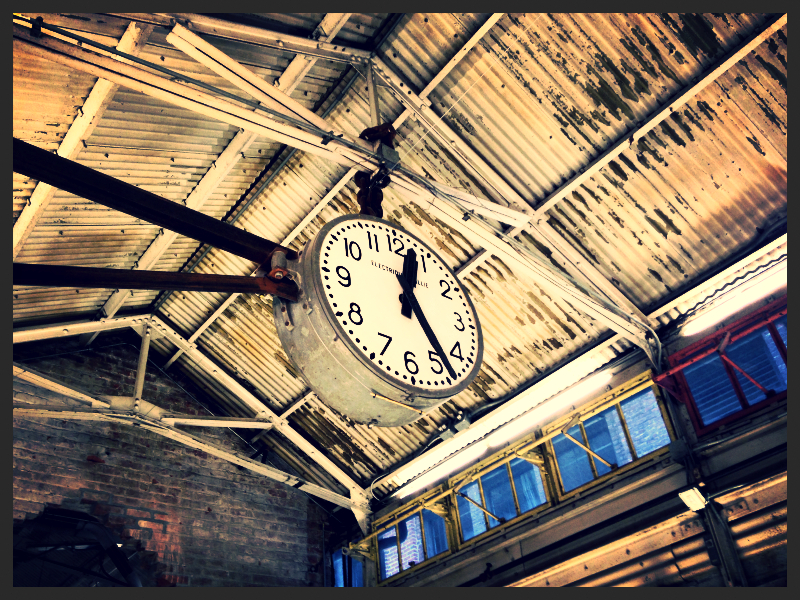 SLOWING DOWN so that I can RISE UP
Too often I hurry. I'm in a rush. I want to get to the end of the day and cross my own imaginary finish line so I can go to sleep again because it's so exhausting being me.
Except I make it all up and never really need to hurry (unless the house is on fire: then definitely hurry).
When I consciously and intentionally and deliberately slow down, creating space for simply being, then all the possibilities rise to the surface.
I rise to the surface.
I am a living and breathing and creating and loving spiritual being having an amazing human experience.
And everything and more gets created, achieved, checked off, or imagined. At least the stuff that really matters.
"Everything changed the day I figured out there was exactly enough time for the important things in my life." — Brian Andreas
If you like this post, you can subscribe to receive regular doses of encouragement and inspiration to help you on your way: