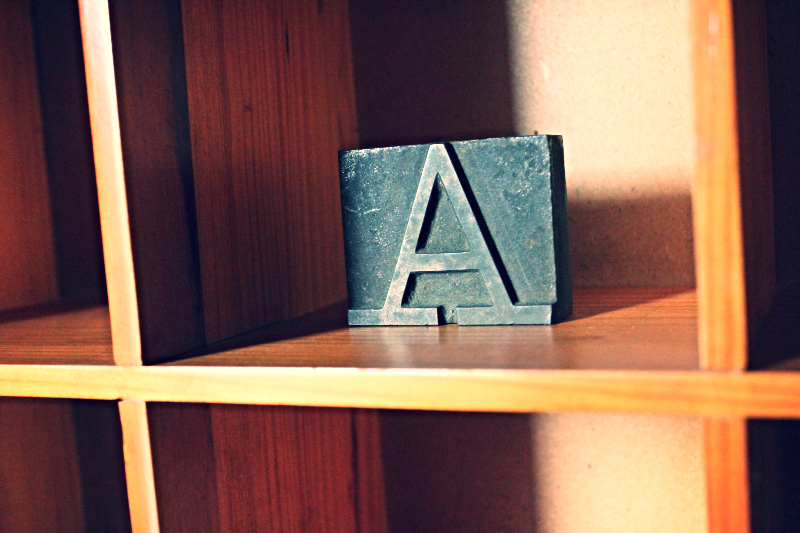 Oh, that pesky letter A.
I can relate to Grover.
Do you have a letter A?
What's standing right in front of you, but you can't see it because it seems so big and looming?
Sometimes the letter A can be shaped like:
Sharpening communication skills
Strengthening leadership traits
Writing that book
Learning to sail
Pursuing a language
Building a treehouse
Dancing in the kitchen
Walking away from the "known"
Giving more of you to those in need
Creating a dream
Taking the leap of faith
Trying out for the team
Singing out loud
Slowing down
Saying "I love you"
Being on purpose
How often are we so close to our letter A that it lights up, buzzes, or sends us a signal, but we ignore all the signs and think we have more time?
If you knew the clock was running, what would you do differently today?
The clock is running, by the way.
If you like this post, you can subscribe to receive regular doses of encouragement and inspiration to help you on your way: