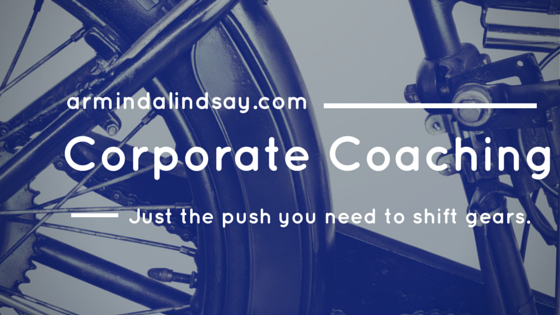 No cookie cutter solutions.
Just Arminda + you.
I work with corporations in various capacities.
That might look like:
one-on-one coaching with company president
one-on-one coaching with executive team members
group coaching with management team
group sales coaching
There is no set formula for your success.
What would be ideal for you?
Let's have a conversation and create exactly that.